Secure the
school you want!
School Appeals Services can provide you with professional legal advice and assistance, utilising over 25 years' experience and expertise in the field, to help you in navigating the legal and bureaucratic obstacles that you will face in the school admissions appeal process.
We have an experienced team that has a record of success over many years, coupled with experience in all areas of England and Wales. We have helped thousands of parents win their primary and secondary school appeals from Cornwall to Cumbria.
Our appeals success rate*
Years experience in the field
We publish the most up-to-date and comprehensive Parent Guide (150+ pages) available today on the subject of school admissions and school appeals. The Parent Guide is reviewed annually with the last update being in February 2023 and including references to the new School Admissions Appeals Code of Practice 2022
Our 1-2-1, coaching / mentoring and advocacy services, have now assisted over 5000 parents since we started in 2002. Our success rate for the parents who have engaged us to coach or represent them last year was 79%*. This compares to a national average for a secondary school appeal of around 20%.
Our services are highly competitive in terms of cost and very accessible (we are available 6 days a week and offer out of hours advice to those parents who need us at weekends or evenings). This sets us apart from many of our competitors in the field and provide you with a bespoke professional service.
As you will see from our testimonials, we have a track record of achievement over many years and we are not some 'here today, gone tomorrow' outfit but a limited liability partnership with an established national reputation and client base.
We cover all local education authority, academy, foundation, free, voluntary aided, voluntary controlled, faith and selective (grammar) schools. Our service includes both secondary and primary schools.
Call us on 01279 731 180 or 07908 242 098 for a no obligation chat or explore this website.
About Us
Our Services
Testimonials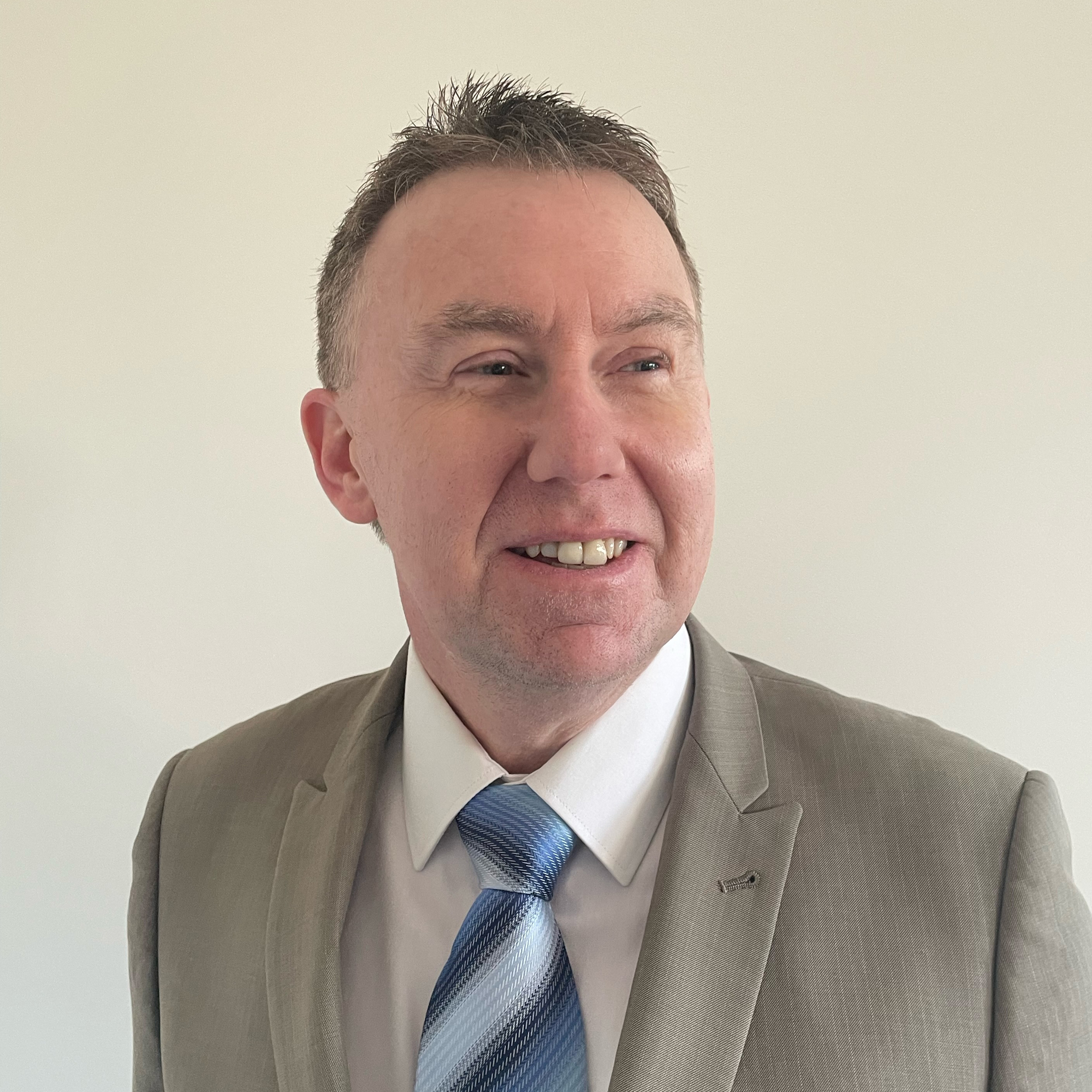 How we can help
Listen to Matt Richards, Founder and Senior Partner, talk about how we can help you with your school admission appeal.
TV Coverage
Watch Matt Richards and one of his successful parents appearing on BBC Breakfast News.
Radio Coverage
Listen to Matt Richards and one of his successful clients appearing on the Radio 5 Live Breakfast programme.